FILM DEVELOPING - 16mm Ektachrome 100D (100ft roll)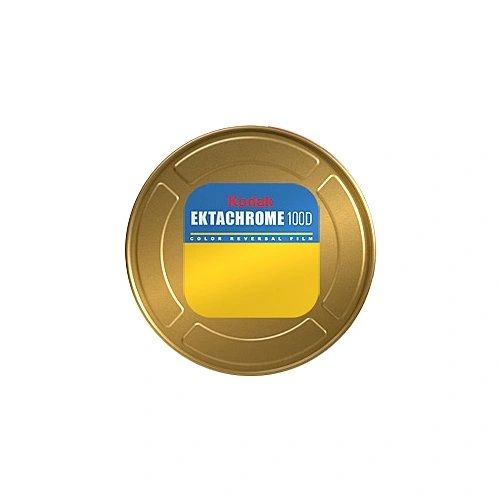 FILM DEVELOPING - 16mm Ektachrome 100D (100ft roll)
THIS LISTING IS FOR FILM DEVELOPING ONLY!

Having trouble developing your 16mm Ektachrome Color Reversal Movie Film?  Well kiss your troubles goodbye because now w
ith Film Forever's 16mm Ektachrome Film Developing you just have to travel as far as your mailbox.
This package includes

:
- Film Developing for one 100ft. roll of 16mm Ektachrome Movie Film
 (our minimum charge).
When you order this item, Film Forever will send you an e-mail informing you where to mail your film along with an authorization number to include with your film.  Please allow 2 to 4 
weeks from the time we receive your film for return delivery.  
(This service is only available in the U.S. only.  

No

 International Orders will be accepted.)