Alma Hitchcock - The Woman Behind The Man by Pat Hitchcock O'Connell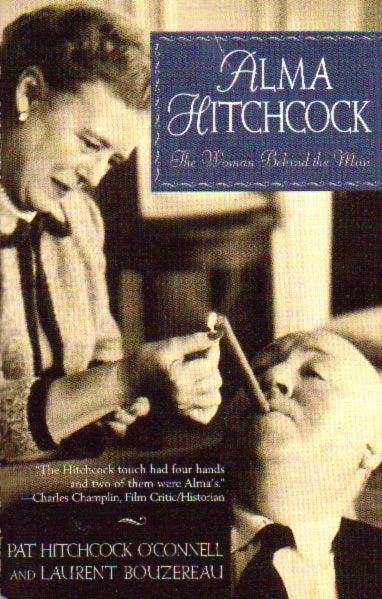 Alma Hitchcock - The Woman Behind The Man by Pat Hitchcock O'Connell
Alfred Hitchcock's films are a testament to his perfectionism and his autonomy, yet there was one person whose advice he valued above all others: his wife, Alma. What was her impact on one of the most creative collaborations in film history?
Alfred and Alma's daughter, Pat Hitchcock O'Connell, now offers rare insight into the life and career of her mother and father, and finally reveals Alma's extraordinary contribution as a revered source of artistic inspiration to the Hitchcock legacy. Filled with fascinating personal anecdotes, Alma Hitchcock is also Pat Hitchcock's story - that of a young girl growing up in Hollywood, and her own on-set experiences in such films as Psycho and Strangers on a Train. With behind-the-scenes stories and never-before-seen personal photos from the Hitchcock family album - as well as some of her mother's favorite recipes - Pat Hitchcock O'Connell generously illuminates the astounding lives and careers of her parents as only a daughter could.
Gently used paperback. Great condition. Great price!