Caesar and Cleopatra starring Claudette Colbert (Super 8mm Magnetic Sound Print)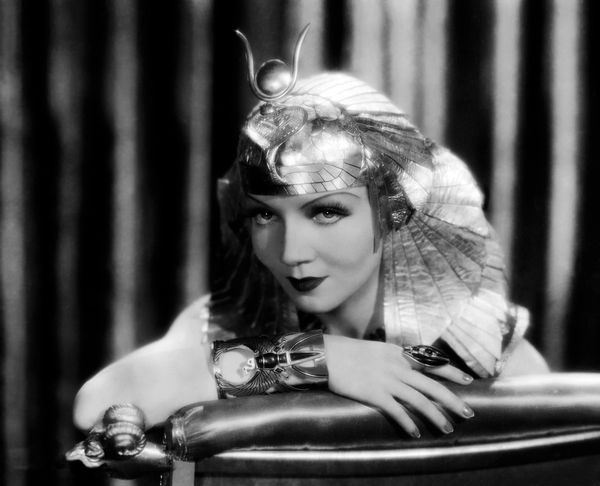 Caesar and Cleopatra starring Claudette Colbert (Super 8mm Magnetic Sound Print)
One of four Castle Films releases from Cecil B. DeMille's classic 'Cleopatra' starring Claudette Colbert.
In this condensed version, this title contains Cleopatra's entry into Rome, the brutal slaying of Caesar by Brutus and Cleopatra's flight into Egypt. A Magnificently filmed spectacle as history's greatest love story becomes a classic tragedy.
Film has one splice...otherwise in 'Mint' condition with the original Castle Films box. Super 8mm Magnetic Sound Black & White Print.