Collecting Classic Films by Kalton C. Lahue (Hardback)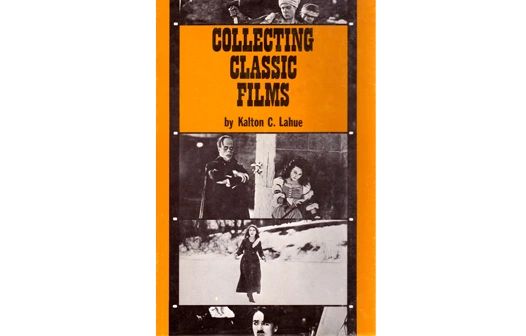 Collecting Classic Films by Kalton C. Lahue (Hardback)
This authoritative book is the first to bring together under one cover all phases of classic film collecting - everything from the problems of beginning a collection through care of equipment to the collecting of movie memorabilia.
Containing about 100 photographs, this book is a treasure-trove of scenes from important classic films. Both beginning and experienced collectors will find this book authoritative, stimulating, and above all useful.
Out-of-Print and extremely RARE. Book is 'Like New' with some minor shelf wear scuffs on the protective dust jacket.