Film Forever Collector's Club - Print Search & FREE Shipping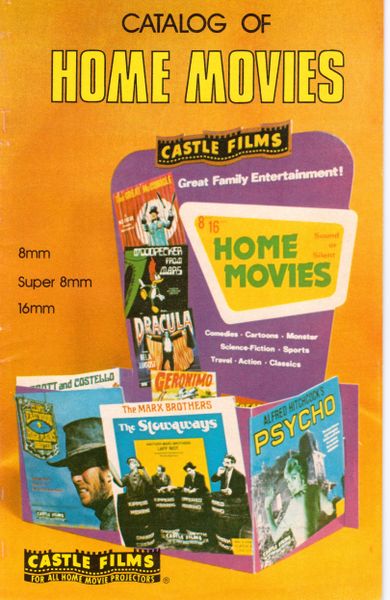 Film Forever Collector's Club - Print Search & FREE Shipping
Want a film but just can't find it? Join our Film Forever Collector's Club and have us search for you. Members can now request any 8mm, Super 8mm or 16mm available film print title.* Film Forever's Film Collectors Division will immediately begin a global search. Once a film is located, we will quote our purchase price via e-mail. Film Forever Collector Club Members are never under any obligation to buy and will always have 14 days to decide before the offer is rescinded. Shipping is always FREE on any film print purchased through our service.** A search request ends when the film is either found or when a customer's Membership expires.
Film Collector Club Members also now receive a 20% discount on all collector film prints listed on our website page.
Film Collector Club Memberships can be purchased for $24.95 a year.

* Even though we are highly successful securing 'Rare' film prints, Film Forever cannot guarantee a film title requested will be found using our service.
** Only Film Forever Collector Members receive FREE shipping on any film print purchase.