Goldberg 16mm 2300 ft. Plastic Movie Reel (Limited Availability)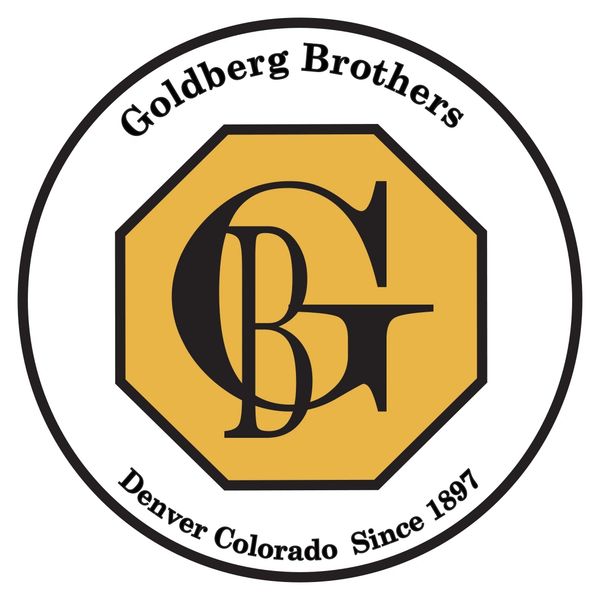 Goldberg 16mm 2300 ft. Plastic Movie Reel (Limited Availability)
'BRAND NEW' GOLDBERG BROS.16mm 2300ft Plastic Movie Reels!  100% made in America!  
Each reel holds 2300 ft of your valuable 16mm film.   Don't settle for less ... buy the finest Plastic Movie Reel made in the industry ... Goldberg! (Limited Availability)
Goldberg Metal Reels in the 2300ft size are no longer available in 16mm...we carry the only remaining supply. Check our other listing for remaining stock.

There may be additional charges for International Deliveries based on quantity ordered, weight and shipping destination.  Billed Separately.