Goldberg 16mm 600 ft. Metal Movie Reel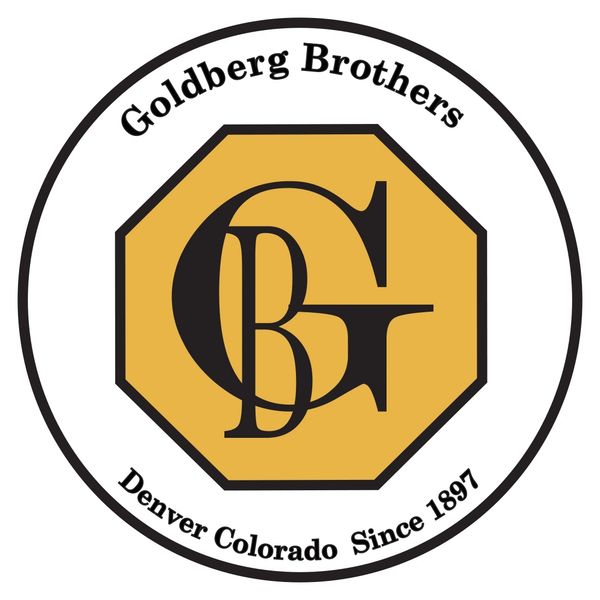 Goldberg 16mm 600 ft. Metal Movie Reel
GOLDBERG BROS. 16mm Metal Movie Reels!  No Longer Manufactured, these reels were made to last ... forged from 100% American Steel and made entirely in America!  
Each reel holds 600 ft of your valuable 16mm film.  Don't settle for less ... buy the finest Metal Movie Reel made in the industry ... Goldberg! (Limited Availability)
There may be additional charges for International Deliveries based on quantity ordered, weight and shipping destination.  Billed Separately.