Jimmy Stewart - A Life in Film (Hardback)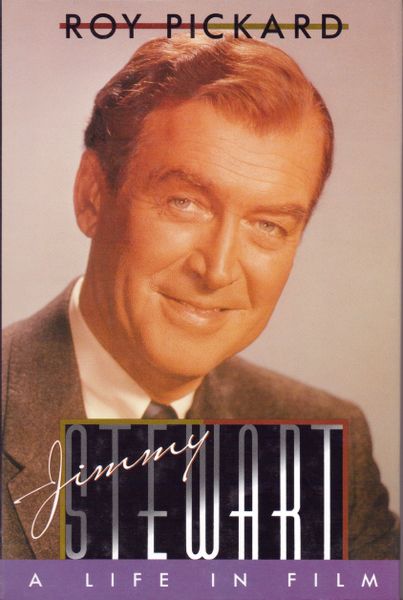 Jimmy Stewart - A Life in Film (Hardback)
Stewart is a much-loved star from the glory days of Hollywood. That no one has a bad word to say about him is evident in this laudatory biography by English journalist Pickard, who concentrates on Stewart's films for lack of personal dirt on the actor. In the 1930s, Stewart hit the big time with Frank Capra's You Can't Take It With You , followed by Mr. Smith Goes to Washington . His career was interrupted by active service as a flyer in World War II. Strangely enough, Capra's film It's a Wonderful Life , which Stewart hoped would be his postwar comeback vehicle, was not a box office success in 1946. Nonetheless, his career endured, mostly through a series of Westerns and Hitchcock suspense films. Pickard uses material from two interviews with Stewart in 1975 and 1980. This competent biography of a thoroughly nice guy is recommended for popular film collections.
- Marcia L. Perry, Berkshire Athenaeum, Pittsfield, Mass.
Copyright 1992 Reed Business Information, Inc.