Kodak Film 35mm Still Processing - Print - Scan (Black & White or Color C-41) for 4 Rolls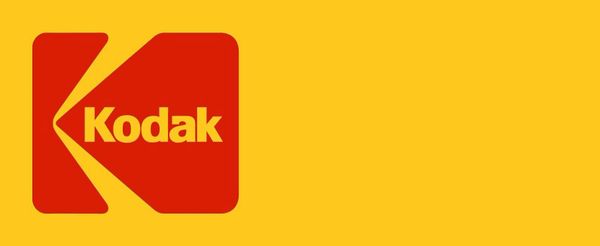 Kodak Film 35mm Still Processing - Print - Scan (Black & White or Color C-41) for 4 Rolls
Tired of second-rate, shoddy and sloppy film processing?
Now you can forget all that and benefit from the quality of Kodak and the expertise of Film Forever's Professional Developing, Print and Scan services.  We only use an official Kodak Q-Lab to do our work, that uses only Kodak chemicals and maintains the tightest processing parameters in the industry. Combined with Film Forever's mission to uphold the highest possible lab standards, our lab techs have unparalleled technical skill, providing the best quality processing and printing available, period.  Yes, your film is handled by the same lab that provides services to all the major Hollywood Studios, Marketing and Publicity departments.  We settle for nothing less to handle your precious memories.

This package includes:  processing of four rolls of Kodak Black & White or Color Print Film (24 or 36 exp.), one set of 4x6 prints plus a 5mb scan of your photos on CD.