Kodak Universal Presstape Accessory Replacement Kit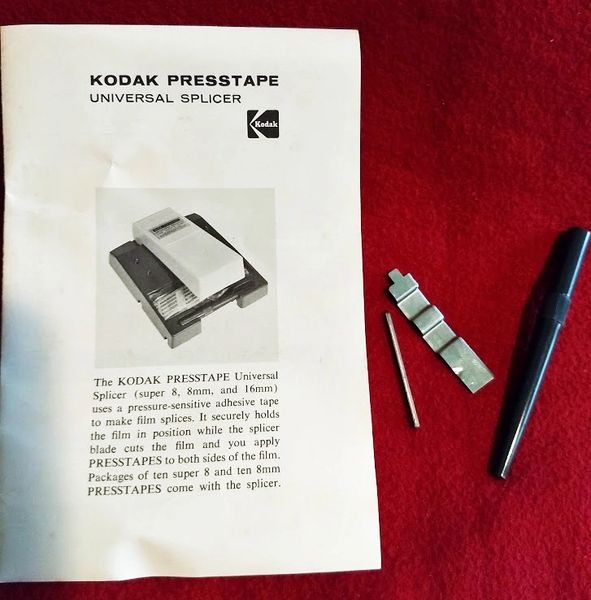 Kodak Universal Presstape Accessory Replacement Kit
Is the cutting blade on your Kodak Universal Presstape Splicer getting dull?  Are you missing that handy little hole punch accessory that helps you accurately secure your presstape around those delicate sprocket holes when making a splice?  Are you missing the Kodak Instruction Booklet?  Normally the solution would be to try and find another Kodak Splicer in excellent condition that still has all the accessories that come with it.  But these splicers are no longer made by Kodak and the prices on a good one keep going up and up.

Well, Film Forever has the solution.  Don't throw away that splicer.  This handy little replacement kit has a brand new Kodak Cutting Blade, Hole Punch Accessory and Instruction Booklet.  All 3 of the most sought after accessories that people either wear out or lose for their Kodak Universal Presstape Splicer.

Right now, we have put together only one of these handy kits...so buy NOW!