Kodak White Acetate Movie Leader - 16mm Single Perf. 100ft. (NEW GENERATION STOCK)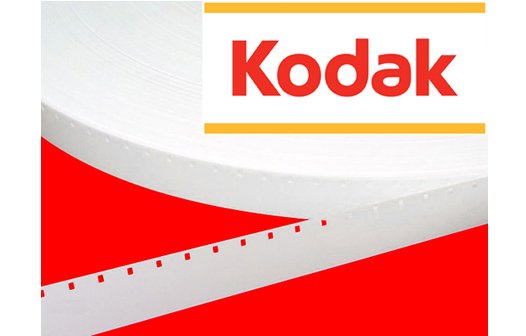 Kodak White Acetate Movie Leader - 16mm Single Perf. 100ft. (NEW GENERATION STOCK)
Introducing
Kodak's

'NEW'

White Opaque Acetate Leader.
This stock features clear acetate support with white opaque coating, built in conductivity to reduce dirt attraction, front to back color difference, and fully writable on front side. This new generation stock replaces Kodak's old white opaque acetate leader, which has been discontinued.
Please Note: for cement splicing, opaque coating on front side, like emulsion, will need to be scraped off.
Single Perf. for Sound Film. Comes on a 16mm 100ft. reel.