Night Owls starring Laurel & Hardy (Super 8mm Magnetic Sound Print)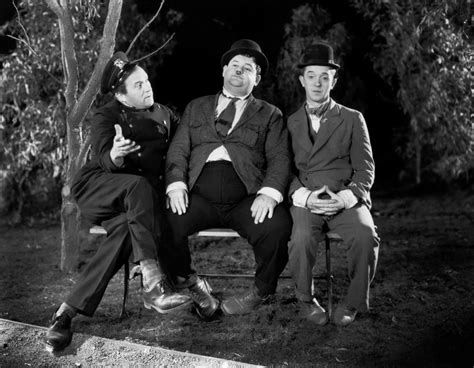 Night Owls starring Laurel & Hardy (Super 8mm Magnetic Sound Print)
Here's a Super 8mm Sound Print of the LAUREL & HARDY Comedy Classic, Night Owls.  Also stars Edgar Kennedy.
The Plot:  After getting lambasted by the Police Chief for the 42 unsolved robberies committed on his watch, Officer Kennedy bamboozles vagrants Stanley and Oliver into a plan to recover his reputation, in exchange for not jailing them for sleeping on park benches. Kennedy sets them to burgling the Police Chief's own house, planning to arrest them in front of his boss, and later "fixing it" for the boys.

An original Blackhawk Super 8mm Magnetic Sound Black & White Print in the original box.  Print is in good condition with minimal wear.  The original Blackhawk box is in near 'Mint' condition.  Fully complete mounted on one 400ft. reel. No splices.

Publicity picture above is not from the original print.