Regular 8mm Film Developing (50ft.) - Kodak Ektachrome, Tri-X and Plus-X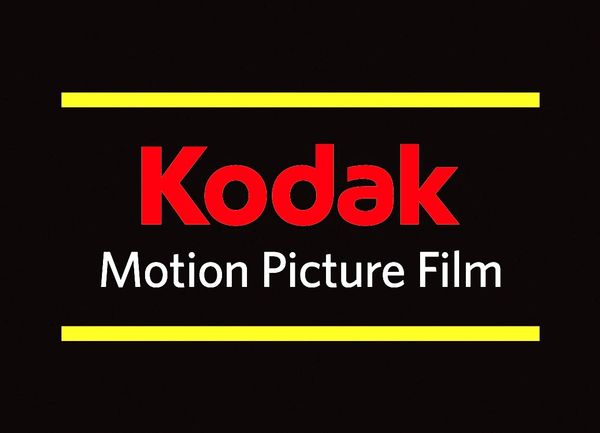 Regular 8mm Film Developing (50ft.) - Kodak Ektachrome, Tri-X and Plus-X
Getting Regular 8mm film developed is still available by special request.  If you have unexposed film that is on a 25ft spool that is Kodak Ektachrome, Tri-X or Plus-X you can still get this film developed by our lab.  There is no longer any lab developing for Kodachrome. 
We will accept other film stocks but please be informed there is no guarantee we can successfully develop it.  We accept no responsibility for the end results achieved of other non-Kodak film stocks.
When you order this item, Film Forever will send you an e-mail informing you where to mail your film along with an authorization number to include with your film.  Please allow 2 to 4 
weeks from the time we receive your film for return delivery.  
(This service is only available in the U.S. only.  

No

 International Orders will be accepted.)