FILM DEVELOPING ONLY - SUPER 8MM EKTACHROME 100D (50FT. CARTRIDGE)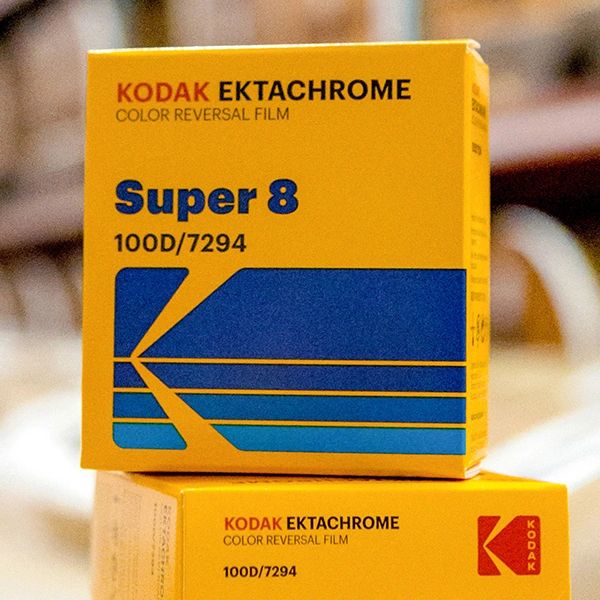 FILM DEVELOPING ONLY - SUPER 8MM EKTACHROME 100D (50FT. CARTRIDGE)
THIS LISTING IS FOR FILM DEVELOPING ONLY!
Ektachrome 100D Super 8mm Color Reversal is back and our labs are ready to serve you.  With Film Forever's Super 8mm Ektachrome 100D Film Developing it doesn't get any easier or more convenient for you.

This package includes:
- Film Developing for one 50ft. roll of Super 8mm Ektachrome 100D Movie Film (our minimum charge).
When you order this item, Film Forever will send you an e-mail informing you where to mail your film along with an authorization number to include with your film.  Please allow 2 to 4 weeks from the time we receive your film for return delivery.  

(This service is only available in the U.S. only.  No International Orders will be accepted.)