TUSCAN Self -Threading 200 ft. Super 8mm and Archival Case Set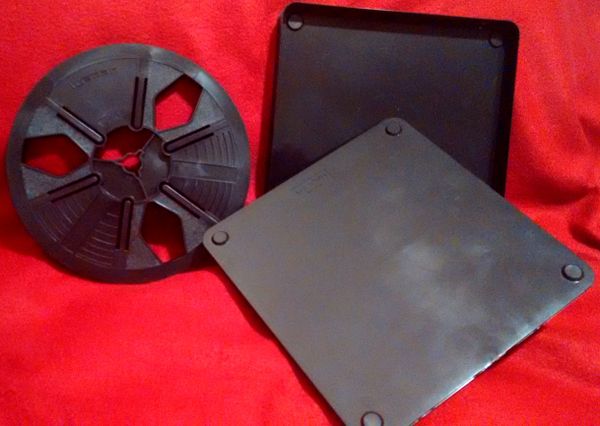 TUSCAN Self -Threading 200 ft. Super 8mm and Archival Case Set
Whether you're a film studio archive, university archive, film lab, post-production house, government archive or corporate archive, it's time to join the ranks of the biggest names in film worldwide that trust Tuscan with their analog preservation.

Film Forever is proud to continue to expand their product line of high-quality American-Made film products for the Super 8mm enthusiast.  100% American Made with an Ingenius Design that has only found in the highest quality European reels. Tuscan's proprietary "ProVent" design achieves premium film preservation better than anything else. 

This Tuscan 200ft. Self-Threading Reel and Archival Case protects your precious film for the next generation.  Settle for nothing less...but the best.  This Tuscan set is also available in both 400ft and 600ft sizes.  Order the one that best fits your needs.  Also makes a great auto-thread take-up reel for your projector.