West Side Story (CAV Criterion Box Set - Brand New/Sealed)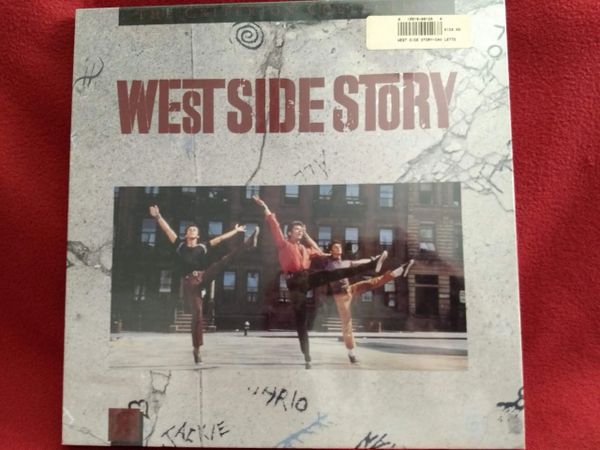 West Side Story (CAV Criterion Box Set - Brand New/Sealed)
The Motion Picture Classic.  This Criterion CAV Laserdisc box set is 'Brand New' and factory sealed.  Originally $124.99...pick up this Collector's Box Set for a song.
Directed by Robert Wise this film stars Natalie Wood and Rita Moreno and features an Academy Award Winning Score by Leonard Bernstein.
Only one copy left.  Order now.